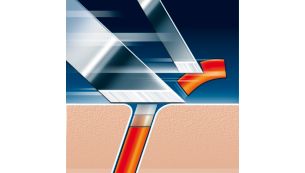 Super Lift & Cut shaving technology with dual blade system
Dual blade system of your Philips shaver: first blade lifts, second blade cuts for a comfortable close shave.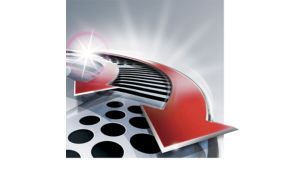 Precision Cutting System
The Philips shaver has ultra thin heads with slots to shave long hairs and holes to shave the shortest stubble.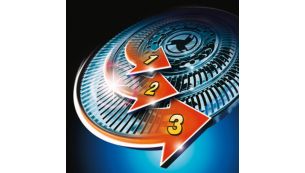 Triple-Track shaving heads with 50% more shaving surface
The three shaving tracks of the Triple-Track shaving heads offer 50% more shaving surface than standard, single track rotary shaving heads.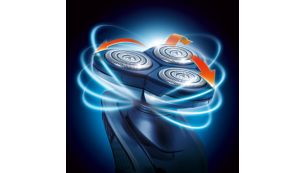 Flex & Pivot Action follows every curve
Three independently flexing heads in a shaving unit that swivels with a full range of motion. This unique combination ensures optimum skin contact in curved areas to catch even the most problematic neck hair.
Technical Specifications
Shaving heads

Upgraded shaving heads

RQ10 has been replaced by SH70

Important

If SH70 is also out of stock, unfortunately, there is no replacement available. SH71 is not compatible with SensoTouch or Arcitec shavers.

Shaving unit

Fits product types
Our site can best be viewed with the latest version of Microsoft Edge, Google Chrome or Firefox.