Toddler sleep problems
Babies generally have erratic sleep patterns, but it's also common for toddlers to struggle sleeping. You may have a little one who finds it hard to get to sleep, or maybe wakes in the night. But there are things you can do to help – also known as toddler sleep training.
Simple ways to settle your child
Create a simple and familiar routine for bedtime - for example, feed, bath then bed
Give your child time to settle – Don't go back into the room straightaway if your child doesn't want to lie down. However don't leave little ones so long they become distressed
Some toddlers settle better if it's quiet in the evenings, while others prefer natural house noises, as it's reassuring to know you're nearby
Make sure your child winds down before bed
If your toddler keeps getting out of bed at night, you need to be firm, taking them back again. This may take time, but eventually your child will understand
Waking in the night
Remember, everyone's sleep patterns vary – some people need eight hours or more, while others can manage on just five or six
If you've always rocked, stroked or sung your child to sleep in bed, your little one may find it difficult to get back to sleep without assistance upon waking in the night
When you go in to comfort your child, keep the lights low and speak quietly
Waking too early
Use thick blinds or curtains to make your child's room darker and to block out the morning light

Provide safe toys for your child to play with in the mornings, until the rest of the family is awake
If your child's a natural early riser, you may just have to be patient
Once children start nursery or school, they tend to sleep for longer
Please be aware that the information given in these articles is only intended as general advice and should in no way be taken as a substitute for professional medical advice. If you or your family or your child is suffering from symptoms or conditions which are severe or persistent or you need specific medical advice, please seek professional medical assistance. Philips Avent cannot be held responsible for any damages that result from the use of the information provided on this website.
Related products
Related advice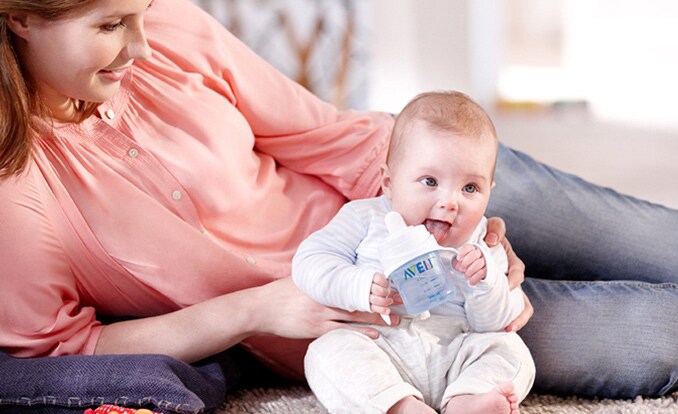 A baby routine that works for you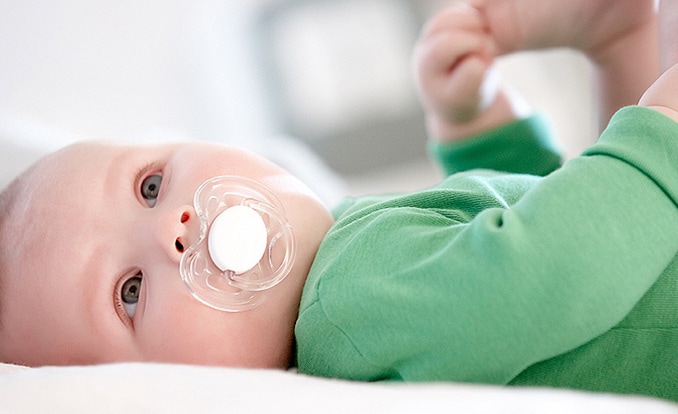 Top tips for establishing a baby routine
Our site can best be viewed with the latest version of Microsoft Edge, Google Chrome or Firefox.